Coo Cafe Bar
24+30 November 2011
It was probably the most "cursed" show we ever had. The basement of Coo cafe-bar in Thessaloniki is a new art space, still under development, that few months ago started hosting interesting exhibitions and art-projects from Greece and abroad. We thought it might be a good idea to present our new album there, right where the heart of the city beats, as both the place and the guys behind it, seemed extremely cool and friendly ;) But, Murphy striked from behind... Everything was prepared and ready for the show, even the projection-mapped stage seemed to be working properly (!), computers were up n running (!!) WHEN....
the basement's newly bought PA mixer burned right after the third song!
As a result we decided to interrupt and postpone the show for the following week (30/11). At this point we would like to thank once more all those beautiful people that came to support us, we admire all of you for your patience and undestanding. it was so lovely to see you, and some of you twice!
Special thanks to TM arxitektones and Dimos Moyssiadis for his love and help to construct and set up the stage and mappings.
Here's a retrospection in pictures (videos soon here):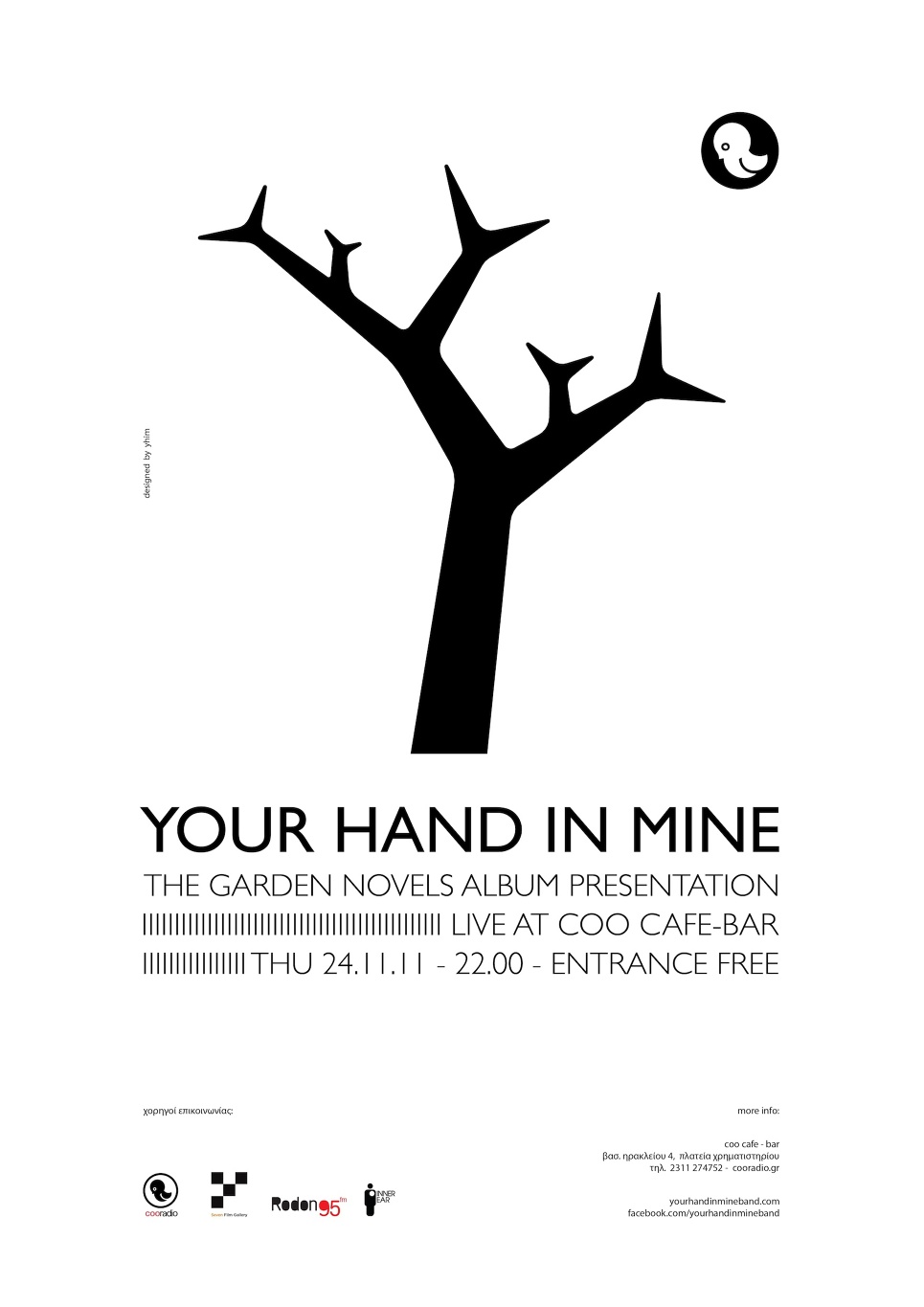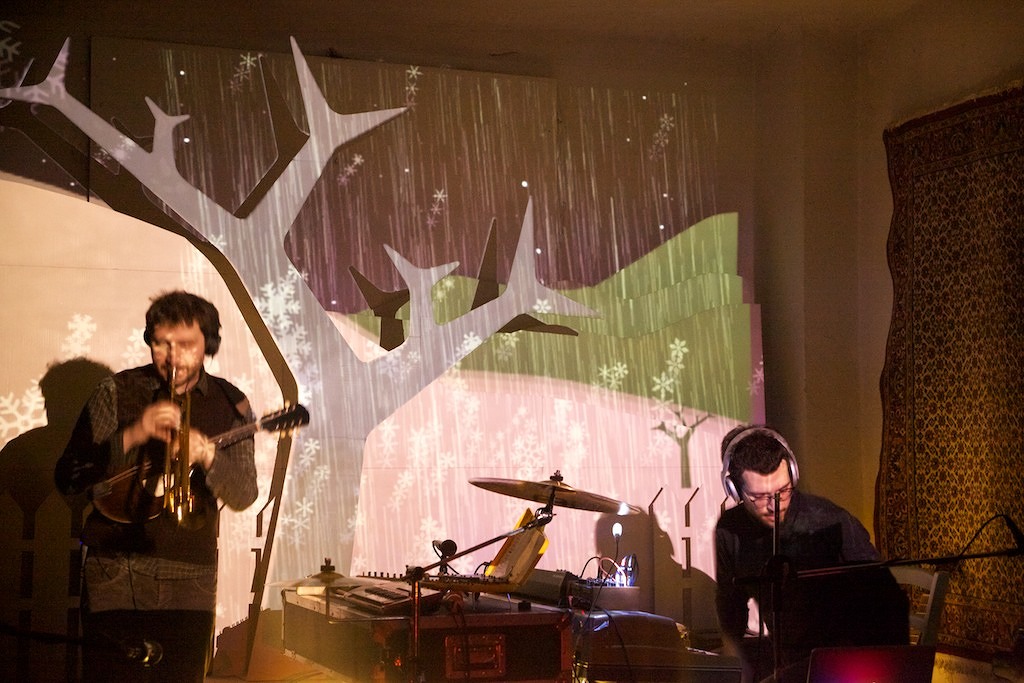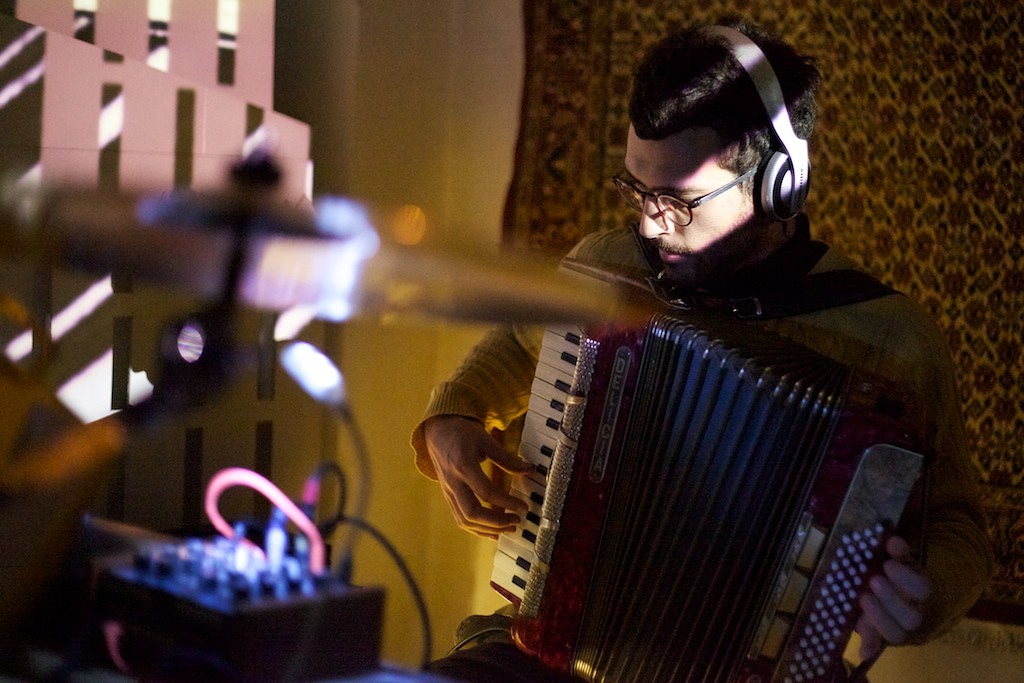 photos above by Paris Parisis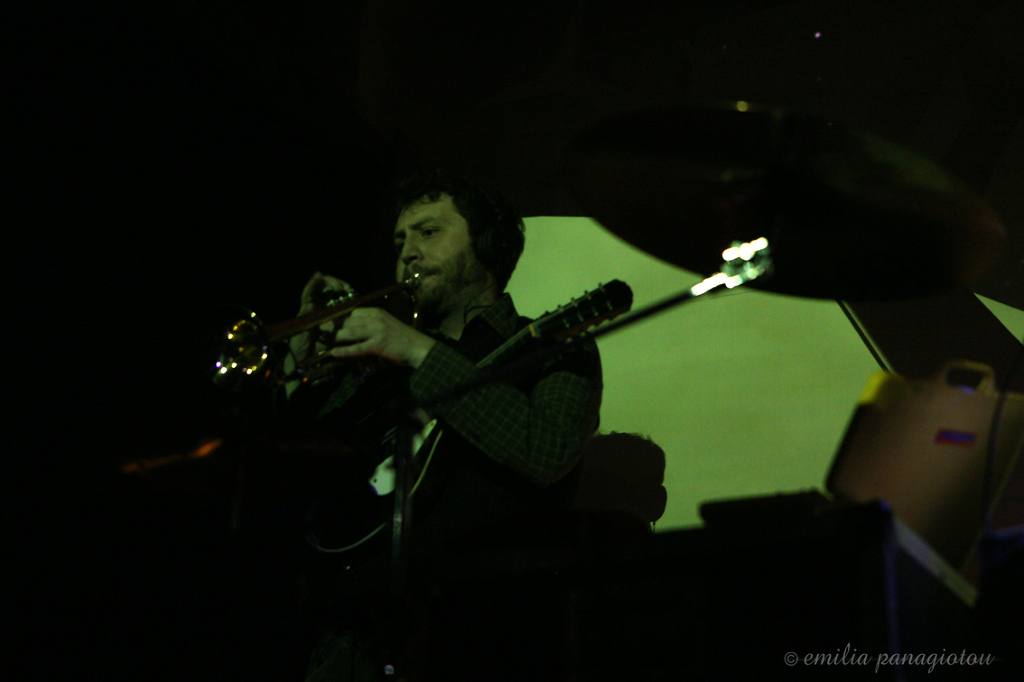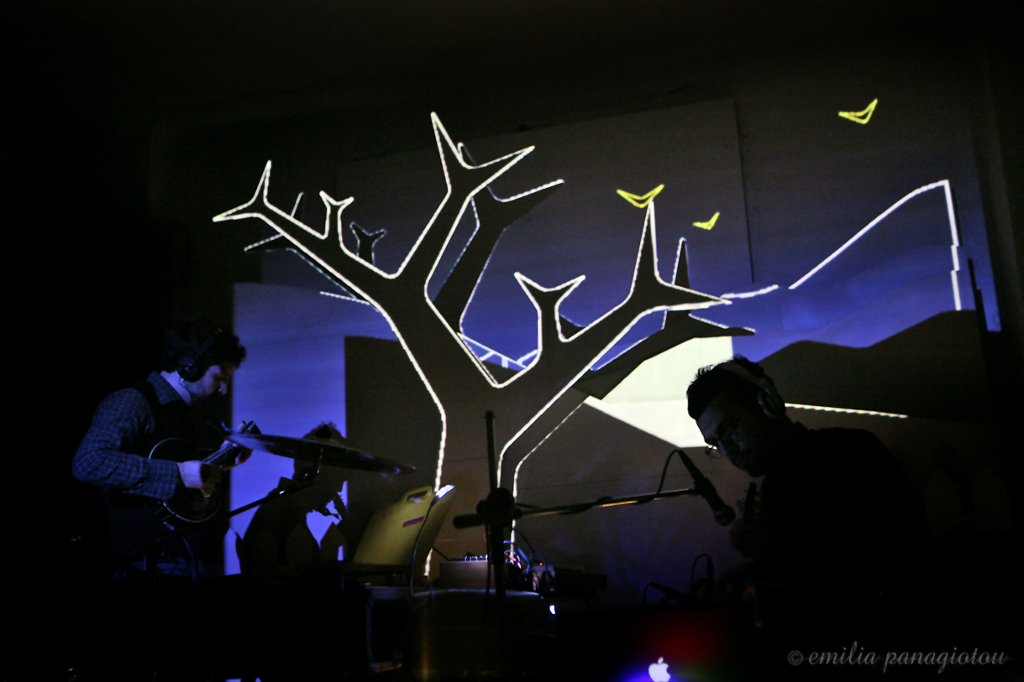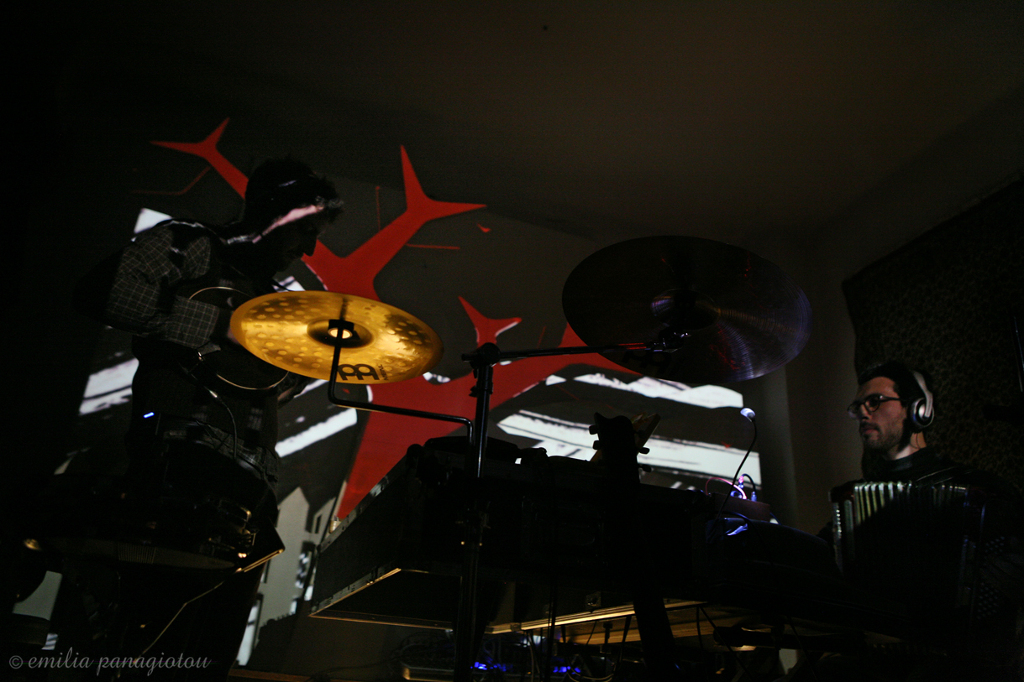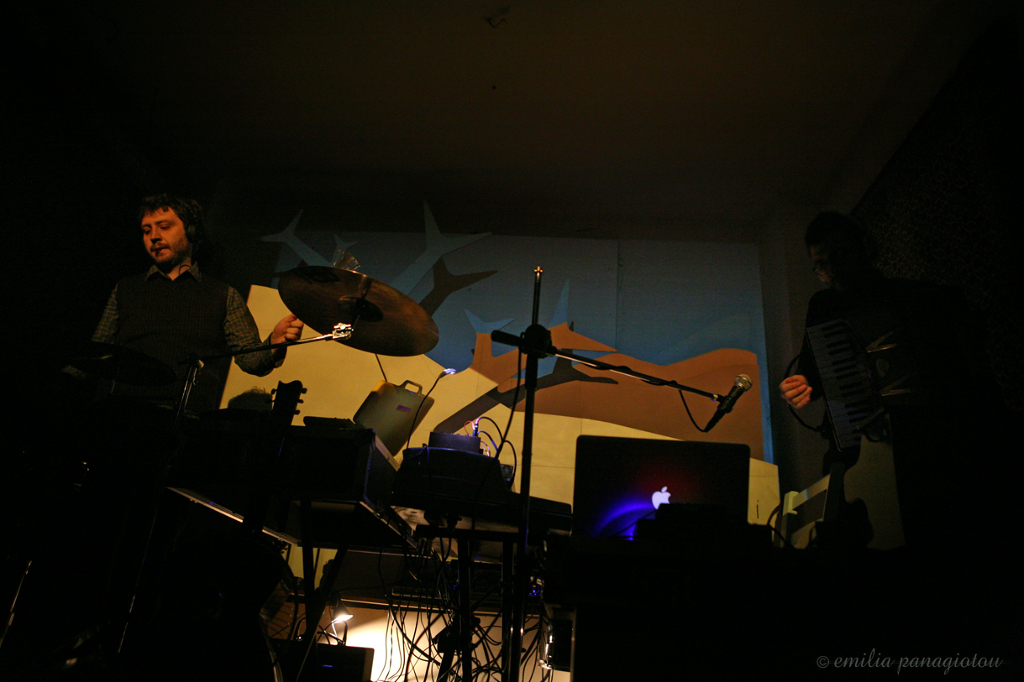 photos above by Emilia Panagiotou